STONE TOWN
The Stone Town offers a chance for history lovers to know and understand the history of Zanzibar through time. Lots of key buildings are still in place, some being turned into great museums like the infamous House of Wonders and the neighboring Old Fort.
The best part of all is exploring the multi-cultural and multi-religion communities living together in harmony. The Stone Town Tour in Zanzibar will make sure you're not missing a thing.
Visit the Anglican Church of Christ built by Bishop Steers in 1874 and get a chance to walk through the streets of Stone Town and get to buy tropical fruits and spices, while hearing different dialects being spoken by the people of the town at the market.
– House of wounds
-Old Forty
-Tip Tip house
Etc.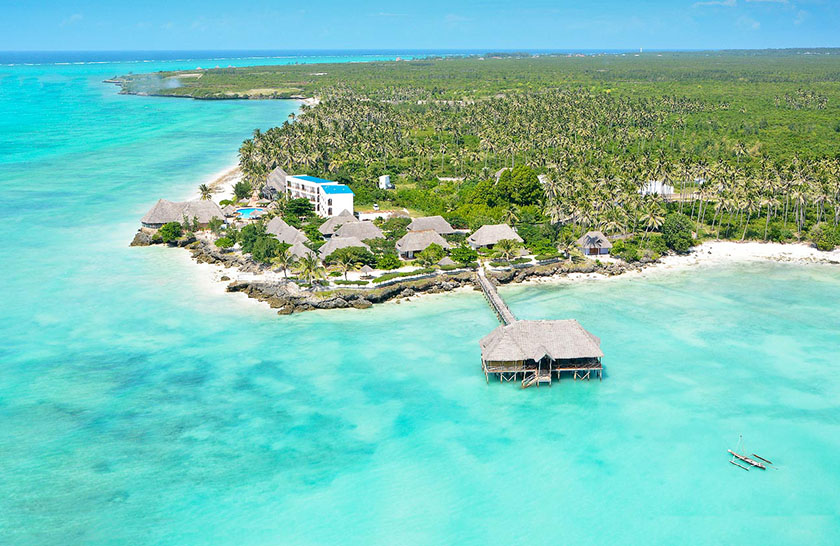 SPICE TOUR
This tour is a walking tour in a spice farm (shamba). While there, you shall see how the spices, herbs and fruits grow and are cultivated. Your tour guide will describe how the crops can be used.
You will be smelling and tasting spices, herbs and tropical fruits such as clove, lemongrass, nutmeg, cinnamon, turmeric, vanilla, coconuts, papaya, chili, black pepper, jackfruit, cardamom, cassava and oranges. After the tour you will enjoy a traditional swahili lunch at the farm. Here is when you can really taste the different ways of using spices.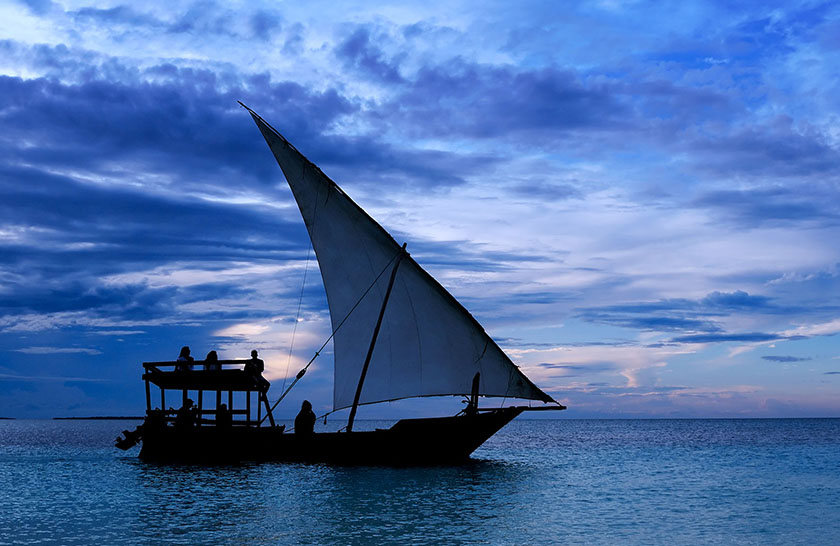 Prison Island
The 30-minute boat ride from Stone Town soon leaves behind the narrow streets of the old city, bringing you to the shores of one of Africa's more notorious islands.
Once on Changuu Island, your guide will explain the colourful history of the area, including the prison building – which still stands. Today the island is home to some of Zanzibar's oldest residents – descendants of the Aldabra giant tortoises that were a gift to the people of Zanzibar from the Seychelles government; some of them are rumoured to have reached over a hundred years old. Look a little harder and you may also spot butterflies, bats and even the very shy duiker.
The island is fringed with coral reefs and your guide will make sure you have snorkelling equipment so you can potter around in the shallows, marvelling at the colourful marine life, or simply soak up the sun on the soft sands surrounding the island.

Jozan Forest
Jozani Chwaka bay national park or shortly Jozani forest is Zanzibars only national park, and although quite small, 50 square km only, it's bursting with life in all its forms.
Amazing sky-high trees, mangrove areas, and the Medicine jungle are a tranquil home to rare red Colobus monkeys and even rearer, hard to spot endemic Zanzibar Sykes' monkey, two endemic antelope species, Zanzibar leopard, blue monkeys, chameleons, mongoose, tree hyrax, bush pigs, civets, 50 different species of butterflies and 40 species of birds.
Jozani forest is also a natural pharmacy, an amazing source of natural remedies! Every tree or plant cures something. Your experienced guide will lead you through the network of paths and give you some surprising information on the plant's use. The path will lead you through the mangrove habitat, where you can easily spot some fish